Davis Broadcasting was founded in 1986 as a 100% minority owned company by Mr. Greg Davis Sr. He currently serves in the role of President/CEO.
The home office is headquartered in Columbus, GA. with six radio stations, and an additional 6 stations in Atlanta, GA. WFXE-FM Foxie 105 (urban format)  has been the perennial leading station in Columbus and WLKQ-FM La Raza 102.3/WTSH 107.1 (Regional Mexican format).
WLKQ 102.3 was purchased in 2003 and became the first Hispanic FM, known as La Raza in Atlanta, Georgia. WTSH 107.1 was added in 2018.
In 2018, Davis Broadcasting Inc. officially launched WJZA – Smooth Jazz 101.1FM/100.1Fm/ 1310AM in Atlanta, GA.
This year, Davis Broadcasting Inc. proudly celebrates 37 Years in Radio Broadcasting.
Management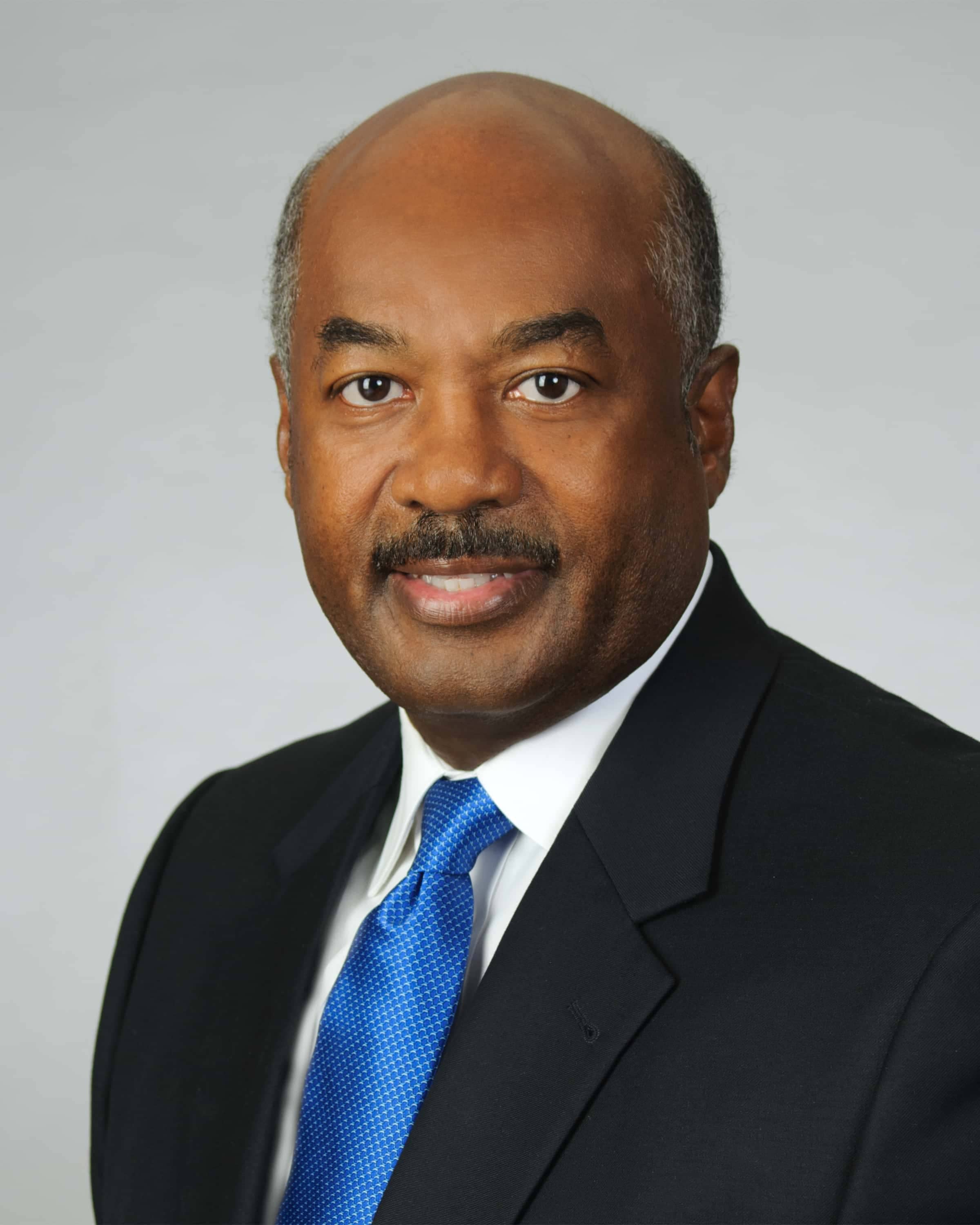 Greg Davis Sr. – President & CEO
Geniece Granville – Vice-President & General Manager (Columbus)
Greg Davis Jr. – Vice President & Atlanta Market Manager
Gerald Williams – Chief Financial Officer
Brian Barber – General Manager – Hispanic Properties (Atlanta)
Angela Verdejo – General Sales Manager (Columbus)
Cheryl Davis – Operations Manager
Karen Robinson – Promotions Director (Columbus)
Aurelio Arizmendi – Promotions Director (Atlanta Hispanic Properties)
Pam Dixon– Brand Manager- WEAM-FM (Columbus)
Kenya White– Brand Manager- WFXE-FM, WIOL-AM (Columbus)
Michael Soul – Brand Manager- WKZJ-FM, WOKS AM/FM, WIOL-FM (Columbus)
Jose Luis Marquez- Program Director (Atlanta-WLKQ)
Joe Ferrero- Program Director (Atlanta-WCHK)
Nicole Marshall– Business Manager (Columbus)
Patrice Jones – Traffic Manager (Columbus)
Saritza Padilla – Traffic Manager (Atlanta)